Leadership
Statement about the team as a whole. You can add additional rows by clicking the "+" button after clicking in a section.
Augustine James
Augustine James is the founder and CEO of Celess Helping Hands. She was raised and educated in E, St Louis, IL. She furthered her education and received a BS from Illinois State University and a MBM from Fontbonne University.
Augustine has 40 plus years of experience in social services and business development. She has expertise in investigations, community events, curriculum development and implementing training for diverse subjects and management. She has serviced many clients who were involved in abuse, neglect, alcoholism, homelessness, youth services, drug abuse, and special needs. Augustine is also experienced in creating and conducting parenting and life skills classes. She is also involved in community outreach, and community networking.
Amaris Triplett
Amaris Triplett is from East Saint Louis, Illinois and comes from a large family where she is the second oldest of five sisters and one brother. She is married with one amazing son and two equally dynamic daughters.
Amaris loves being brown because it represents strength, beauty, intelligence, and creativity. Being brown is difficult and rewarding once you understand you come from royalty. Her mother and grandmother always told Amaris that she was beautiful and could accomplish anything.
Amaris is a successful author of children's books. Amaris currently holds a Masters in School Counseling and a Masters in Education Administration. She is experienced in business development, management, creating and implementing training for staff and youth, community development, and working with the special needs community.

Elizabeth Scott
Elizabeth is a graduate of E. St Louis Sr. High of 1975. She furthered her education at Southern Illinois University in Edwardsville where she received a BS in Sociology.
Elizabeth education and work experience contributed patience and effectiveness when working with a wide range of personalities. Elizabeth professional experiences required minimal instruction and supervision. Elizabeth is experienced in being a team member and assisting others with providing a safe and caring environment.
Elizabeth is also experienced in professional documentation, managing work schedules, developing and implementing classroom curriculum and professionalism.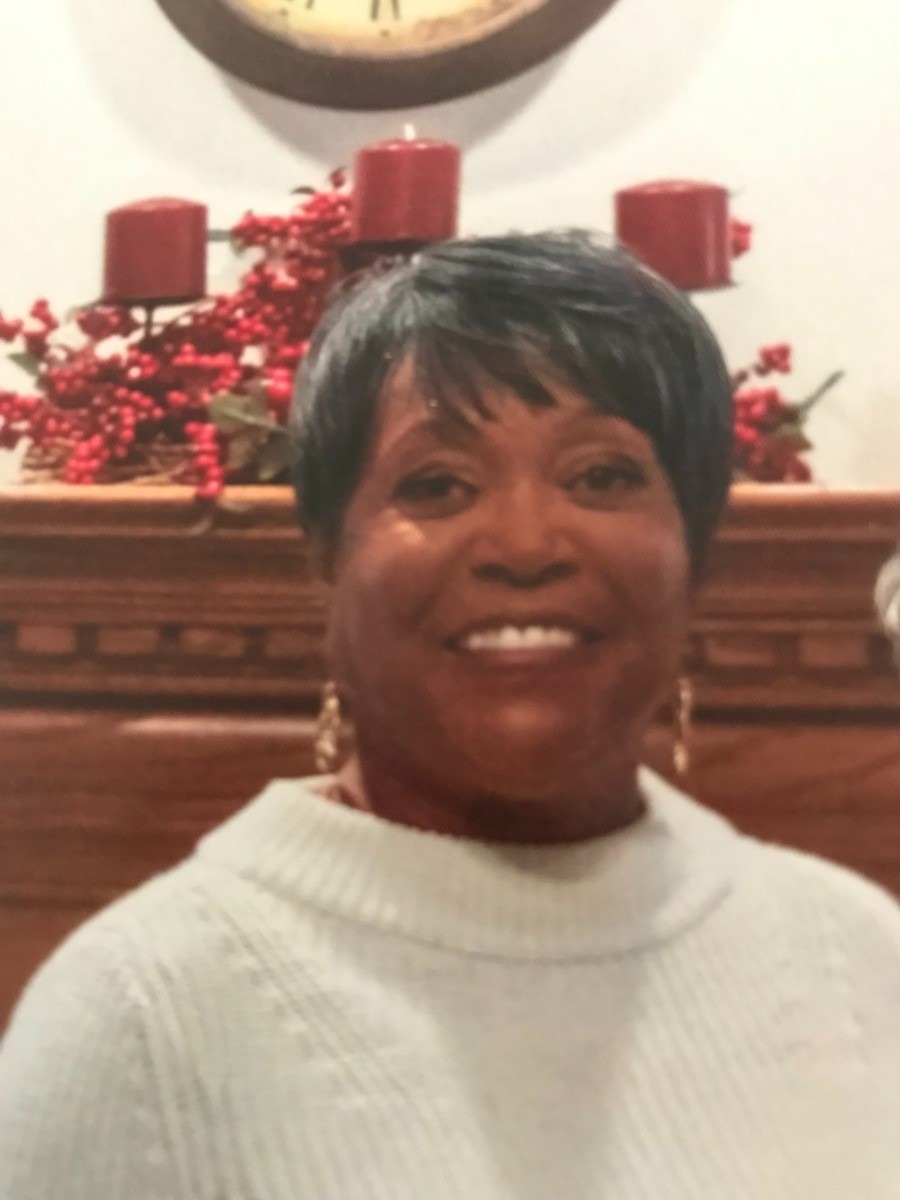 Deborah Tolson
Mrs. Deborah Tolson,
Retired from Illinois Department of Children and Family Services.
BA in Social Work
Southern Illinois University Edwardsville.
MA, Professional Counseling
Lindenwood University.
St. Louis, MO.
Professional experience includes over 40 years in social services, mental health and public health.
Volunteerism for numerous years in servicing the homeless, mentoring and tutoring children; and
providing food and personal goods to battered and homeless women shelters.